At Gardens at Escondido

Life is Full of Possibilities
At Gardens at Escondido, we want each day to be a new opportunity for our residents to live the inspired, vibrant lifestyle they've always imagined. Surrounded by luxurious atmospheres, friendly faces, and compassionate staff, our residents are treated with respect and understanding as they live each day to the fullest. From our customized care plans to our beautiful apartment homes, we go above and beyond to make Gardens at Escondido an exceptional place where residents can live their best life with total peace of mind.
Our Programs

The Right Fit for You
Independent Living
Seeking a lifestyle that's equal parts freedom and peace of mind? Welcome to Independent Living at Gardens at Escondido. Our Independent Living apartments offer comfortable, maintenance-free living with easy access to luxury amenities, elegant culinary experiences, and most importantly, compassionate care. With the freedom to come and go as they please, Independent Living residents enjoy everything ​​our community offers while crafting the vibrant lifestyle they've always imagined.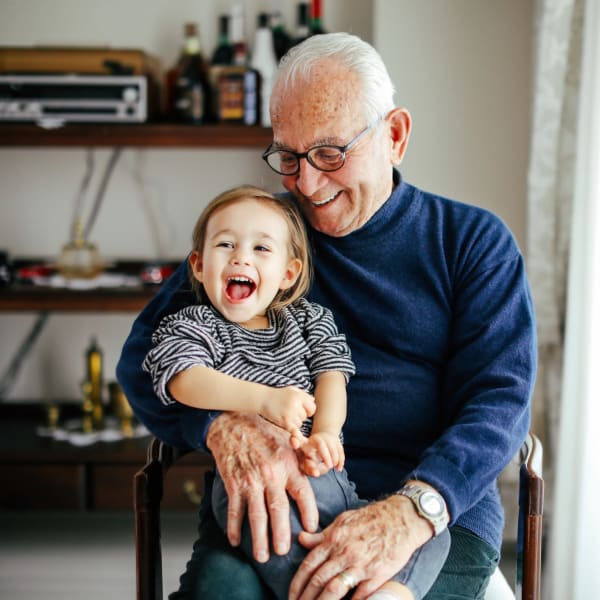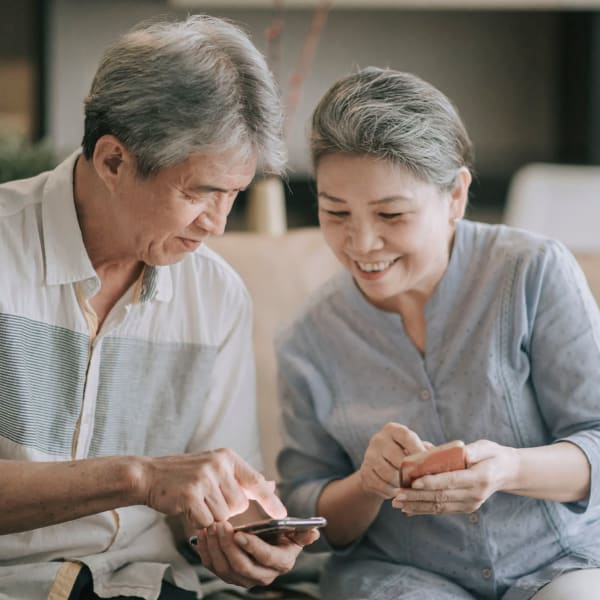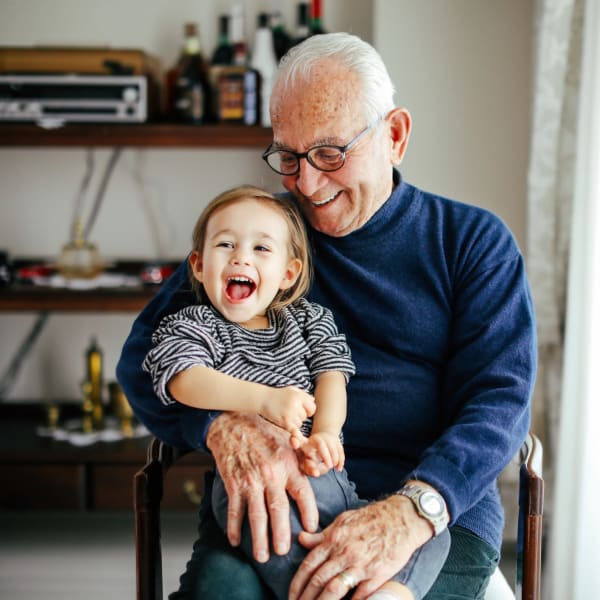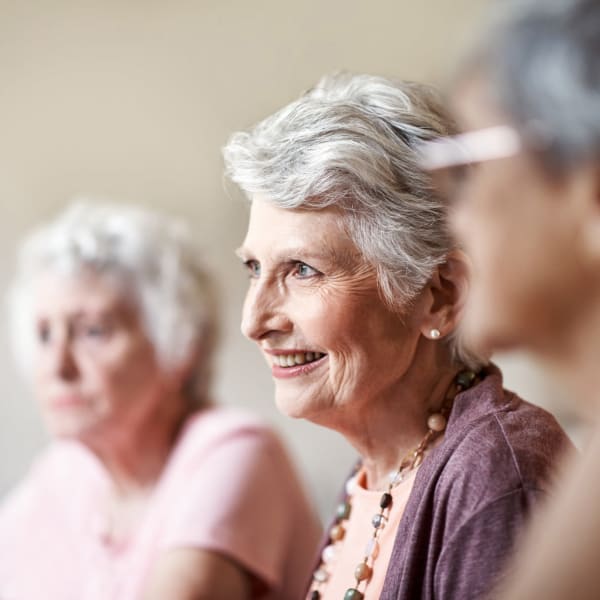 Assisted Living
Our Assisted Living programs are designed to help our residents navigate their daily routine with confidence and ease, assisting with medication management and activities like bathing, grooming, or dressing. For added peace of mind, we invite our Assisted Living residents to make the most out of each day without lifting a finger for housekeeping or meal preparation.
Memory Care
Living with dementia or Alzheimer's disease can make everyday routines more challenging than they used to be. Our team of Memory Care specialists go above and beyond to help our residents navigate life with Alzheimer's disease and dementia, creating a secure and inspiring atmosphere that allows for safe independent exploration. We use a specialized approach to Memory Care that focuses on each individual's unique strengths, creating a service plan that allows them to navigate each day with confidence and peace of mind.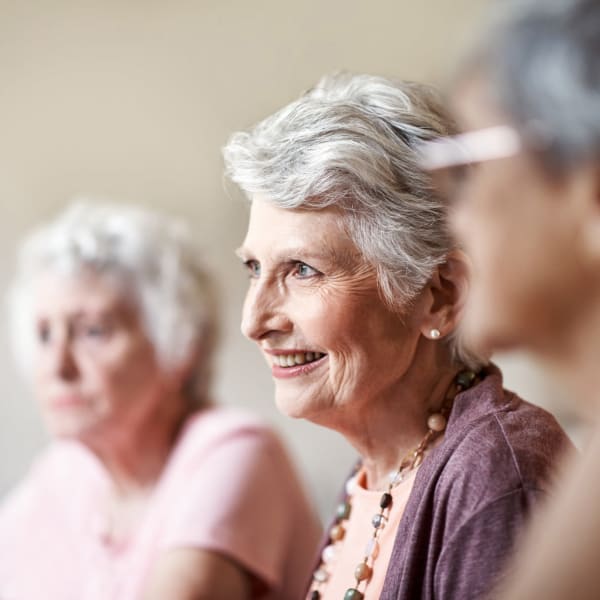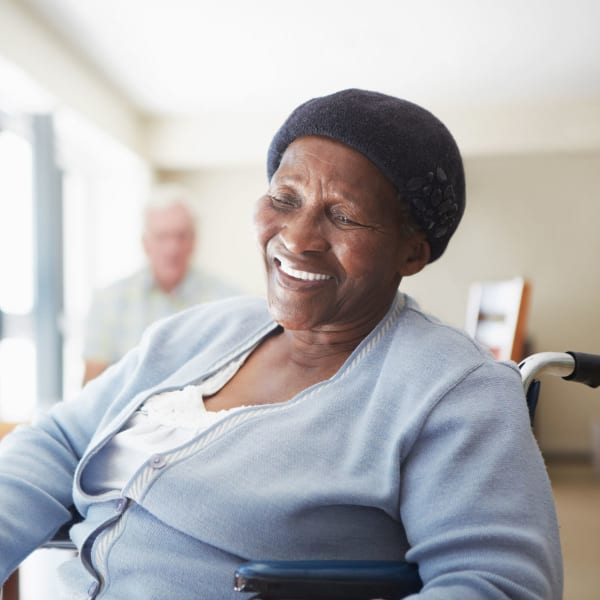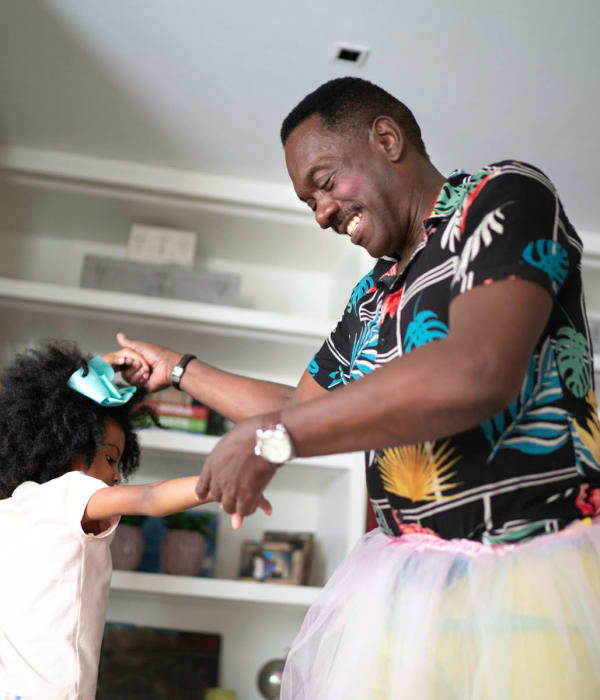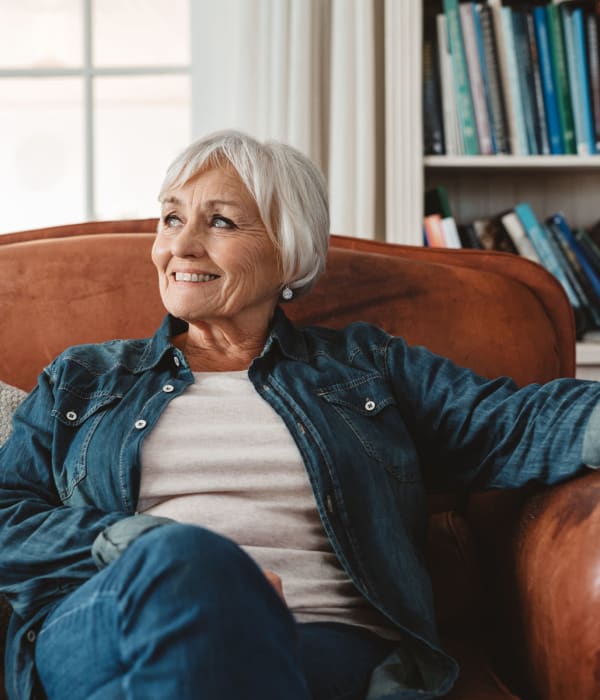 Respite Care
We offer Respite Care options alongside our long-term Independent Living, Assisted Living, and Memory Care programs, creating an opportunity for family caregivers to step away from their responsibilities with peace of mind. Our professional, caring staff treat respite care residents with respect and understanding, using a customized approach to create an ideal balance of support and independence. We also offer Respite Care as a temporary solution for individuals seeking short-term assistance after being discharged from a hospital stay. 
Families are welcome to learn more about our respite care programs by chatting with us below. We invite families to visit our community for a free tour to get an in person look at our beautiful residence.